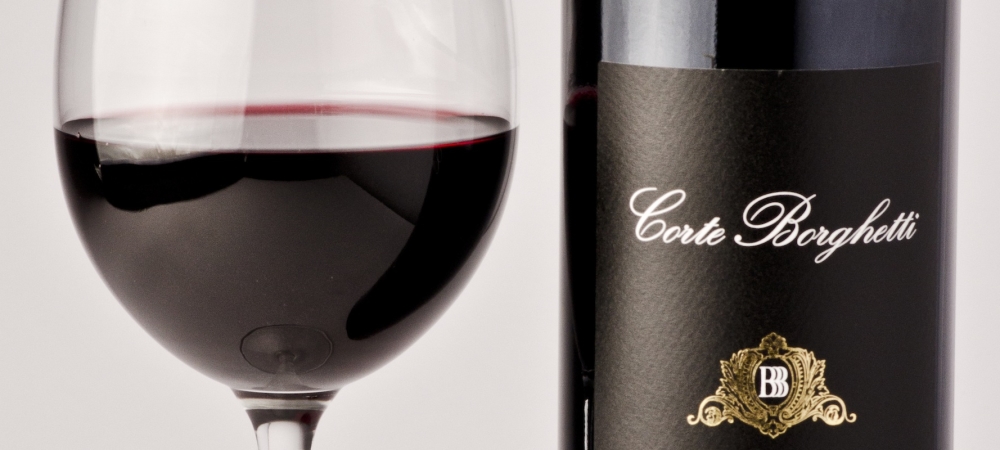 Amarone della Valpolicella DOC classico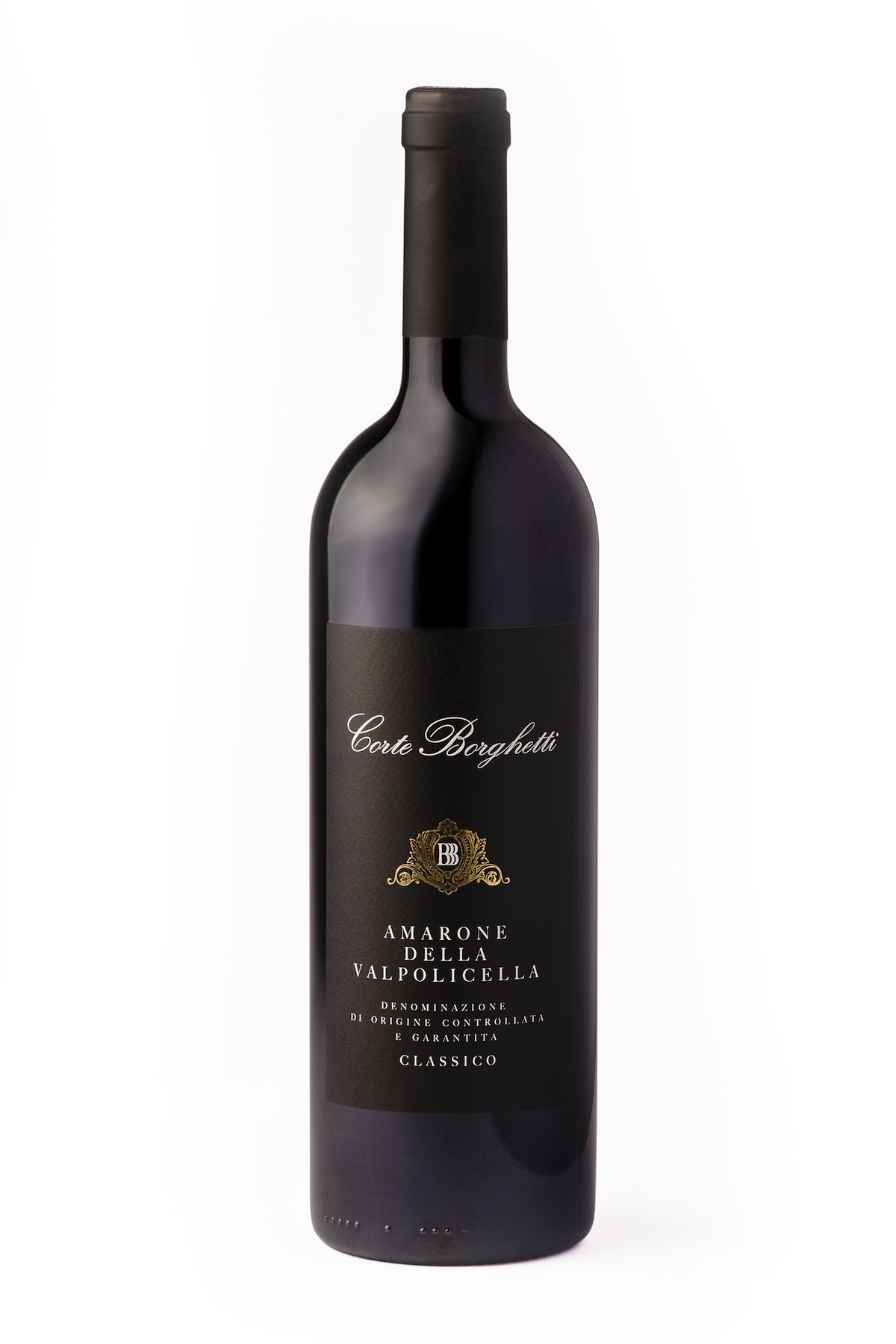 Obtained from Corvina, Rondinella and Corvinone grown in the Valpolicella Classica and with the traditional making method in the fruit.
Size: 750 ml
Type: vino rosso secco
Grapes: Corvina 70%, Corvinone 15%, Rondinella 15%
ANALYSIS
Alcohol content: 15,50 % residual reducing sugars: 8,00 g/l
Total acidity: 5,80 g/l Dry extract: 32,00 g/l pH: 3,65
VINEYARD
Collocation: Located in the heart of the Valpolicella Classica to an altitude from 150 to 450 meters s.l.m, with southeast exposure. Soil type varies. grassed vineyards.
Training system: vigneti guyot.
Age of vines: 20/25 anni.
Load of buds per vine: 18/24
Planting density: 3300-3500 viti per ettaro.
Yield per hectare: 44 hl.
PRODUCTION
Harvest: Period of grape harvest: second half of September-early October, with selection by hand. Withering in the loft for 120 days.
Vinification: Pressing with destemming. fermentation temperature from 12 ° to 23 ° C. slow maceration for 30 days (of which 12 cold). Hand pressing 3 times a day. Complete malo-lactic fermentation. Aging in Slavonian oak barrels of 50 hl for 18 months. Bottle aging for 6 months.
Stabilization: Natural.
TASTING NOTES
Color: Red intense garnet.
Perfume: Very intense and persistent, ethereal and fruity bouquet of black cherries and prunes, floral dried flowers and a whole hint of sweet spice.
Flavor: Structured and definite softness, counterpoint of velvety tannins.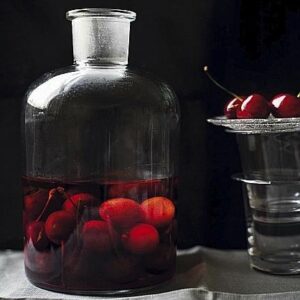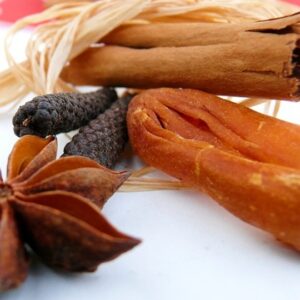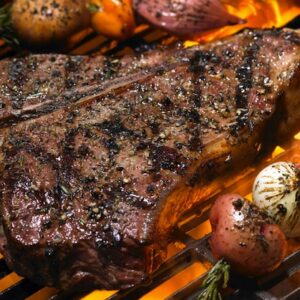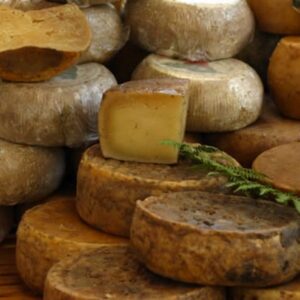 CONSUMER MODE
Storage: Properly preserved at a constant temperature of 14-15 ° C, laid down and in the dark, this wine can keep its characteristics for 15-18 years.
How to serve: Serve at 18 ° -19 ° C in large glasses, she should uncork the bottle at least 2 hours before.
Food pairing: It goes very well with all types of red meat grilled, braised, and mature cheeses.