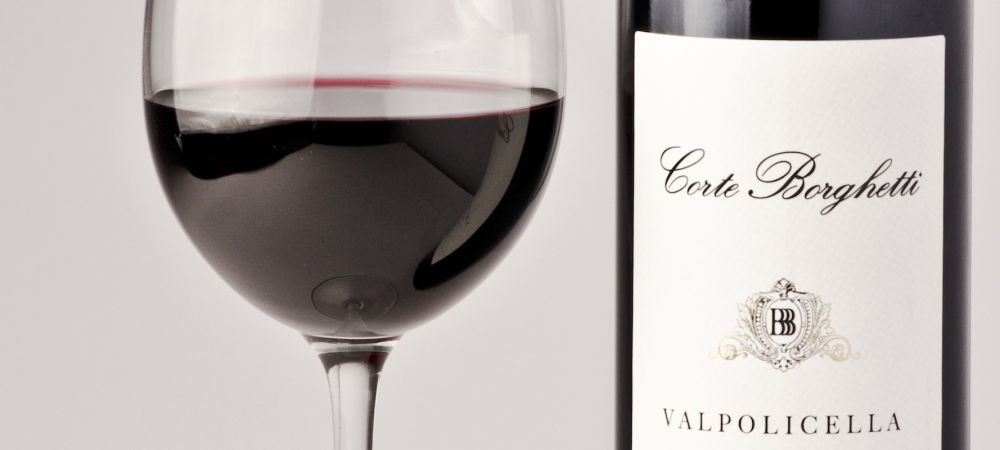 Valpolicella Classico Superiore DOC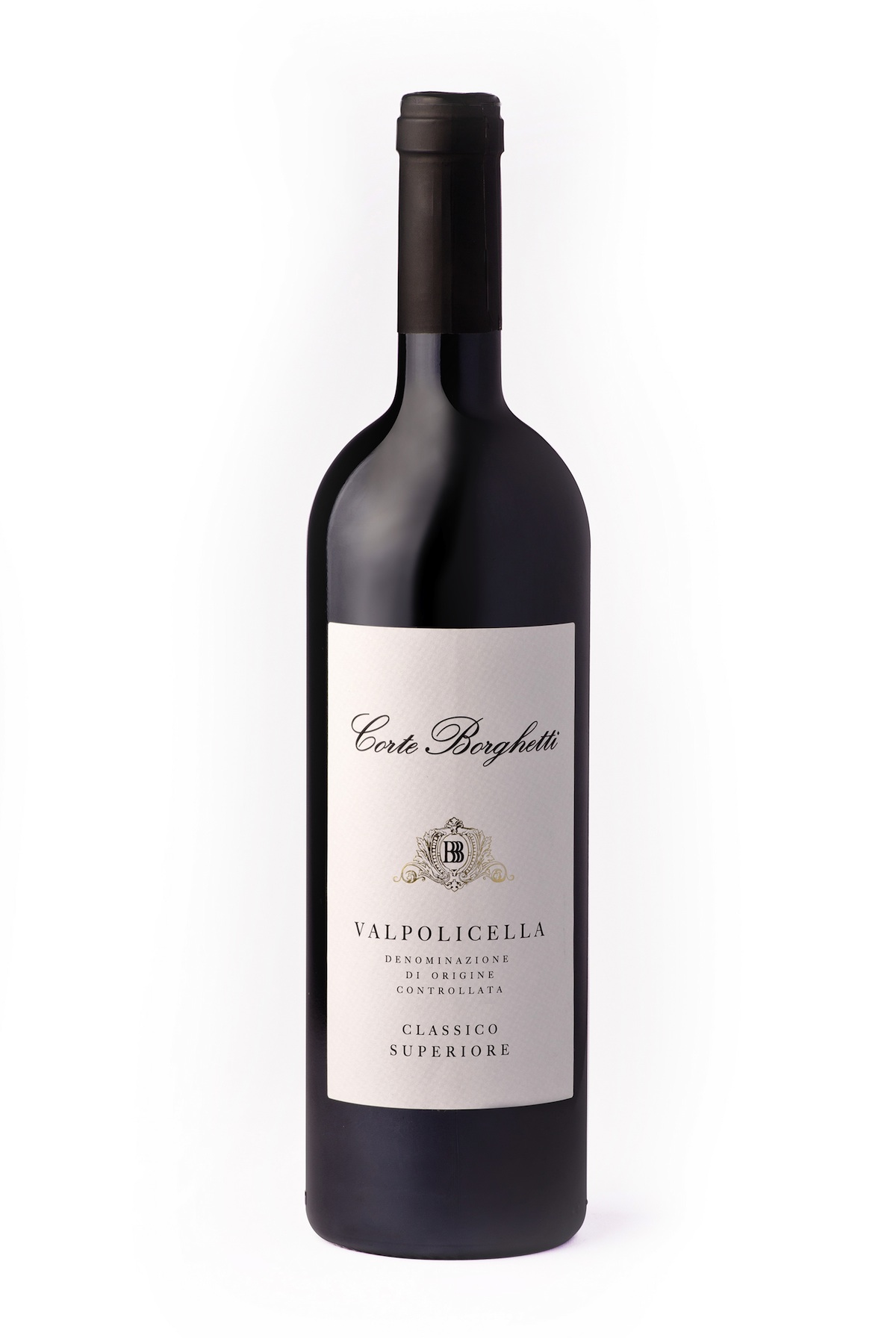 The style of this wine focuses on the more typical profile and traditional Valpolicella: the texture of well-distributed structure, a good relationship and fusion of the aromatic sensations, smells and taste create a triumph of sobriety and elegance.
Size: 750 ml / 375 ml
Style: dry red wine
Grapes: Corvina 60%, Corvinone 15%, Rondinella 15%, Other native varieties 10%
ANALYSIS
Alcohol content: 13,00 % Residual reducing sugars: 6,50 g/l
Total acidity: 5,50 g/l Dry extract: 30,00 g/l pH: 3,42
VINEYARD
Collocation: Located in the heart of the Valpolicella Classica, on dry-walled terraces. Altitude 250 to 450 meters s.l.m. Facing south-east and south-west. Soil type: varied, predominantly clay and silty, partly calcareous, partly of volcanic origin. Grassing of the vineyard.
Training system: Goujot.
Age of vines: 15 anni.
Load of buds per vine: 18
Planting density: 3300-4000 vines per hectare.
Yield per hectare: 60 hl.
PRODUCTION
Harvest: Period of grape harvest: from September until early October. manual exclusively.
Vinification: Pressing with destemming. the fermentation temperature from 25 ° to 28 ° C. Maceration for 10 days with punching programmed to 3 times a day for 20 minutes. Refining in steel for about 12 mesi.Fermentazione complete malolactic.
Stabilization: Natural.
TASTING NOTES
Color: ruby red.
Perfume: Intense and persistent, with fruity aromas of cherries and plums lightly with black pepper seasoning.
Flavor: Fresh, fruity, with an elegant balance of structure and body, harmonized by good acidity and tannin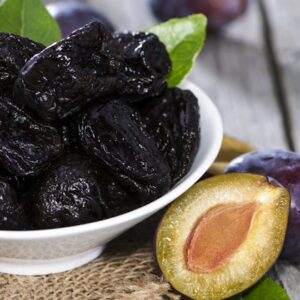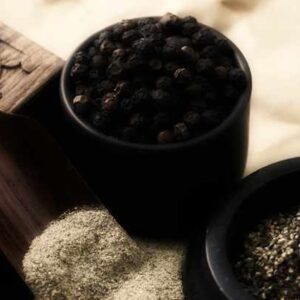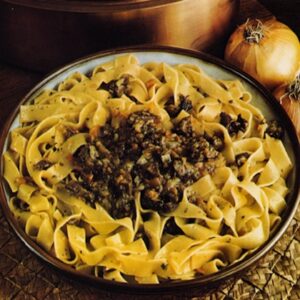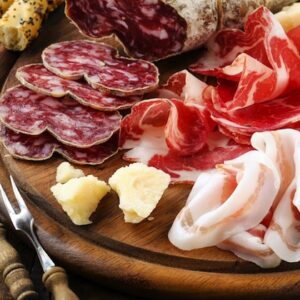 CONSUMER MODE
Storage: Properly preserved at a constant temperature of 14-15 ° C, laid down and in the dark, it can be cellared for three years.
How to serve: Serve at a temperature of 16 ° -18 ° C.
Food pairing: It goes well with pasta dishes, excellent with salami and the medium-aged cheeses.