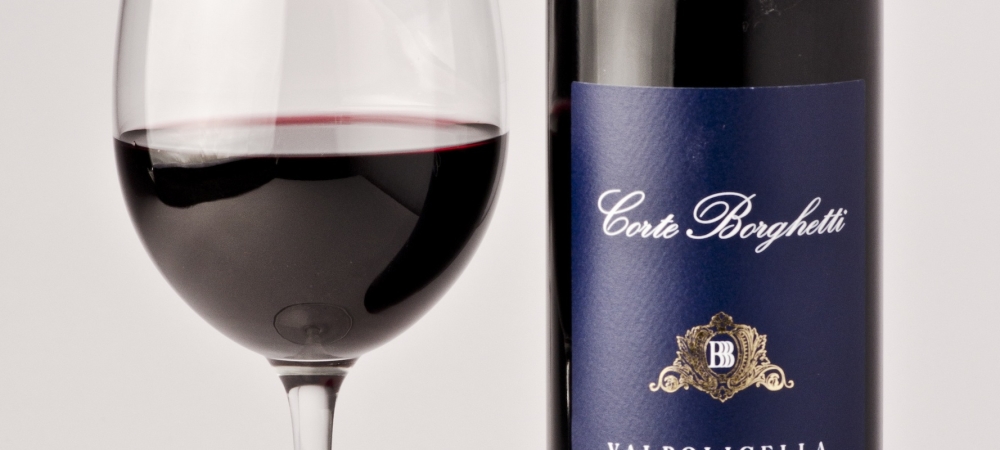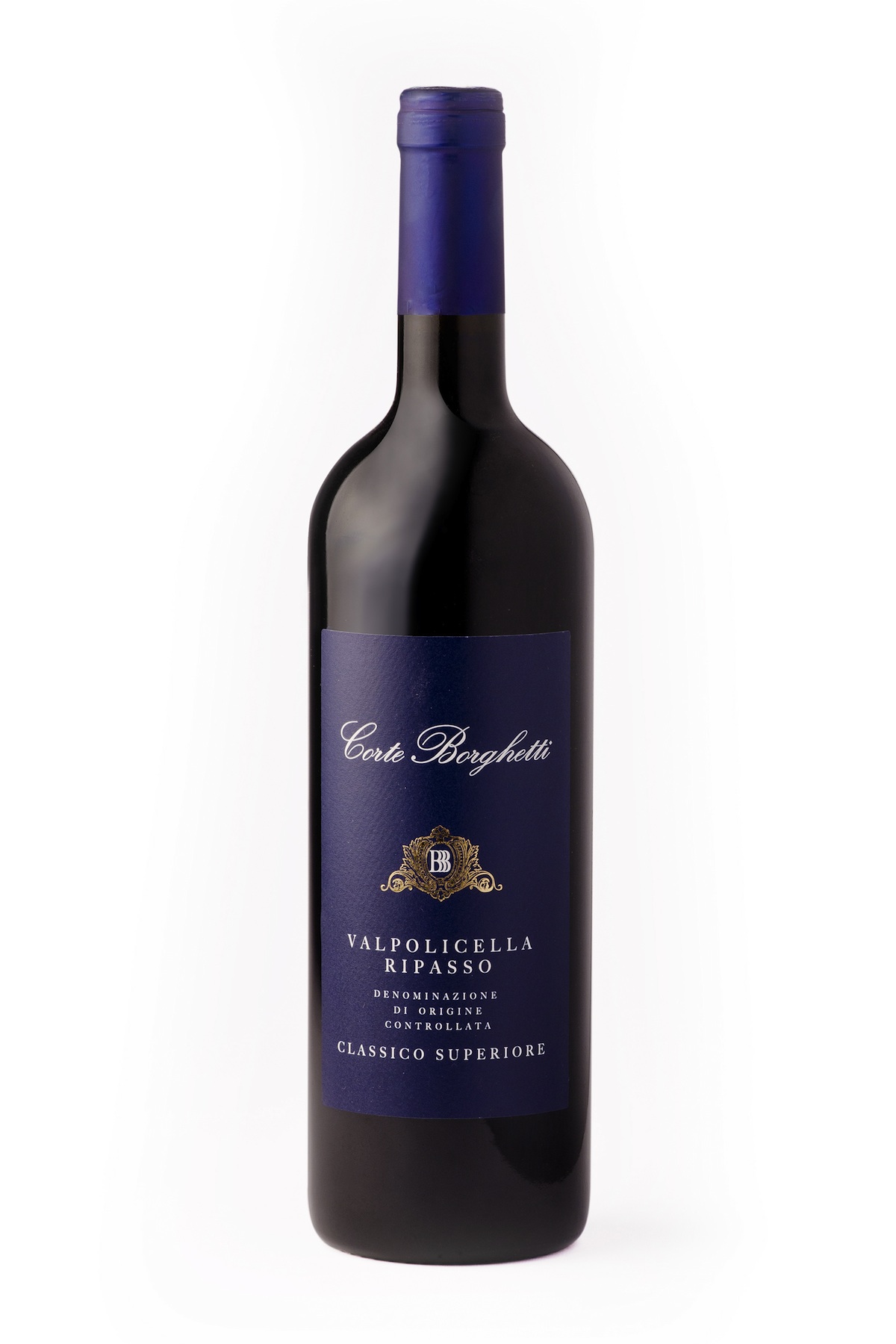 This Valpolicella Ripasso comes from grapes grown in the high hills. His style emphasizes the typical profile of the traditional Valpolicella: the texture of well-distributed structure and harmony between the aromatic sensations, smell and taste, creating a unique style of simplicity and elegance.
Size: 750 ml
Style: dry red wine
Grapes: Corvina 70%, Corvinone 15%, Rondinella 15%
ANALYSIS
Alcohol content: 13,50 % residual reducing sugars: 8,00 g/l
Total acidity: 5,50 g/l Dry extract: 32,00 g/l pH: 3,60
VINEYARD
Location: Located in the heart of Valpolicella, in the hills of Marano. Altitude 300 to 420 meters s.l.m. generally facing southeast. Soil type: mainly of Eocene marl. Grassing of the vineyard.
Training system: Goujot.
Age of vines: 15 years.
Load of buds per vine: 18
Planting density: 3300-3500 vines per hectare.
Yield per hectare: 60 hl.
PRODUCTION
Harvest: Period of grape harvest: early October with selection only manually.
Winemaking: Pressing with destemming. fermentation temperature from 25 ° to 28 ° C. Maceration for 10 days with punching down to the programmed frequency of 3 per day. Steel storage until February. Refresher on contact with the skins of Amarone for 15 days at a temperature of 15 ° C, with daily punching down. Transferred into the barrels at the end of May for about nine months. Full malolactic fermentation. Bottle aging for 4/6 months.
Stabilization: Natural.
TASTING NOTES
Color: Deep ruby red with purple hues.
Perfume: Overall, red and spicy fruit.
Flavor: harmonious, full and velvety, with a good balance between tannins and acidity.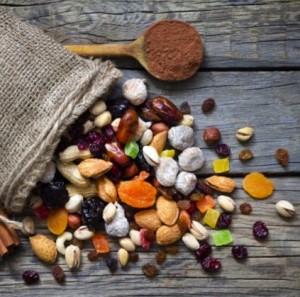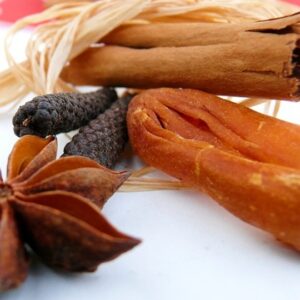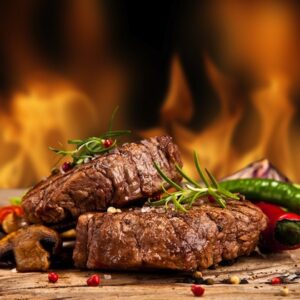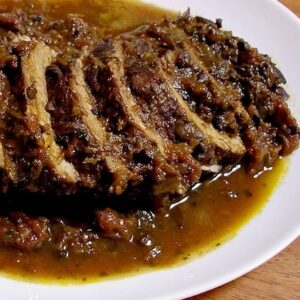 CONSUMER MODE
Storage: Properly preserved at a constant temperature of 14-15 ° C, laid down and in the dark, this wine can keep its characteristics for 15-18 years.
How to serve: Serve at a temperature of 16 ° -18 ° C in large glasses, she should uncork the bottle at least 2 hours before.
Food pairing: It goes very well with all types of red meat, both grilled both braised.