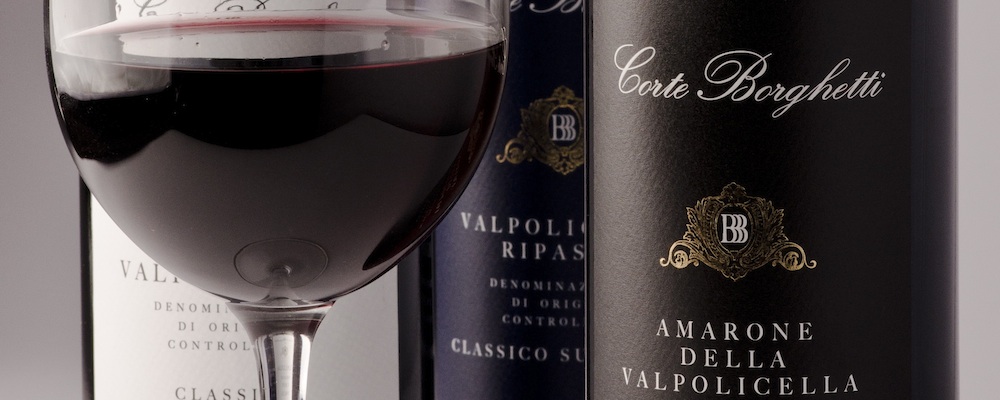 Corte Borghetti: the elegance in the wine.
The company philosophy is breathed immediately in the meticulous care given to the vineyards, planted with Guyot and pergoletta , exposed to the sun in the heart of Valpolicella.
"A great wine is made in the vineyard but not in the cellar"these are the words of my father Francesco Vittorio Borghetti.
The company Corte Borghetti is a reality in the heart of Valpolicella, specifically in the town of Marano Valpolicella.
Barbara has inherited from several generations of winemakers passion and love for this work and with the help of the father Francesco Vittorio Borghetti, winemaker for fifty years, he started this life experience: a young project that is growing.
By appointment we are always willing to show our company. The duration of the visit will vary depending on the requirements and also provides walks in the vineyard. On request we organize tastings of typical products of the Valpolicella in the old restored winery. You can buy directly from the winery, we are open all year.