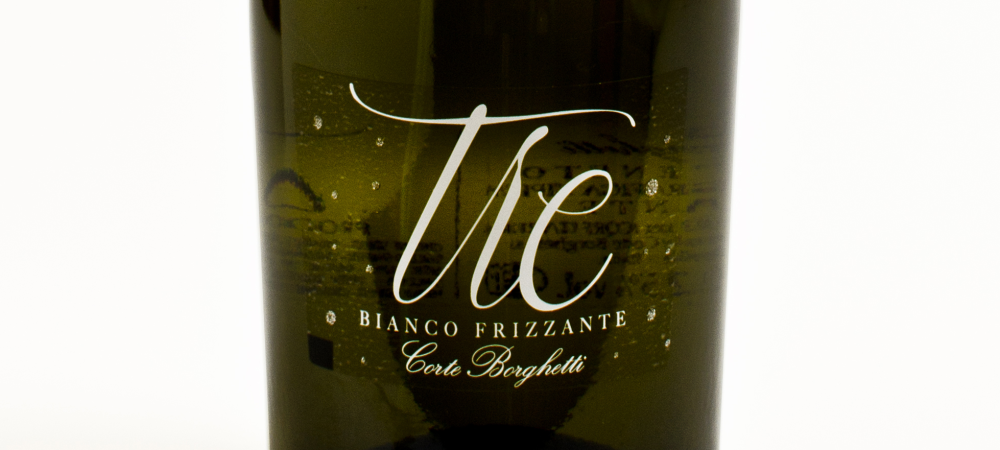 "A wine dedicated to my three sons, Carlotta, Matilde and Gianmarco. The most beautiful efforts of my life is to be a mother, and with this idea I dedicate to them the most difficult challenge that I could deal with, but I'm sure it will prove my greatest satisfaction, and the best choice I could do in my life, to personally take care of what was the dream of my family and that today is my, and is a beautiful reality. "
Barbara Borghetti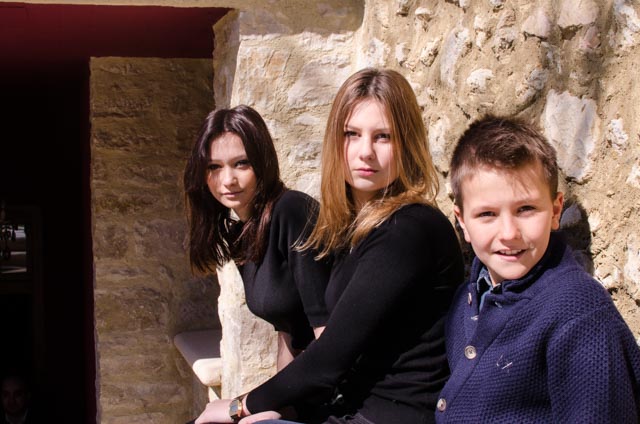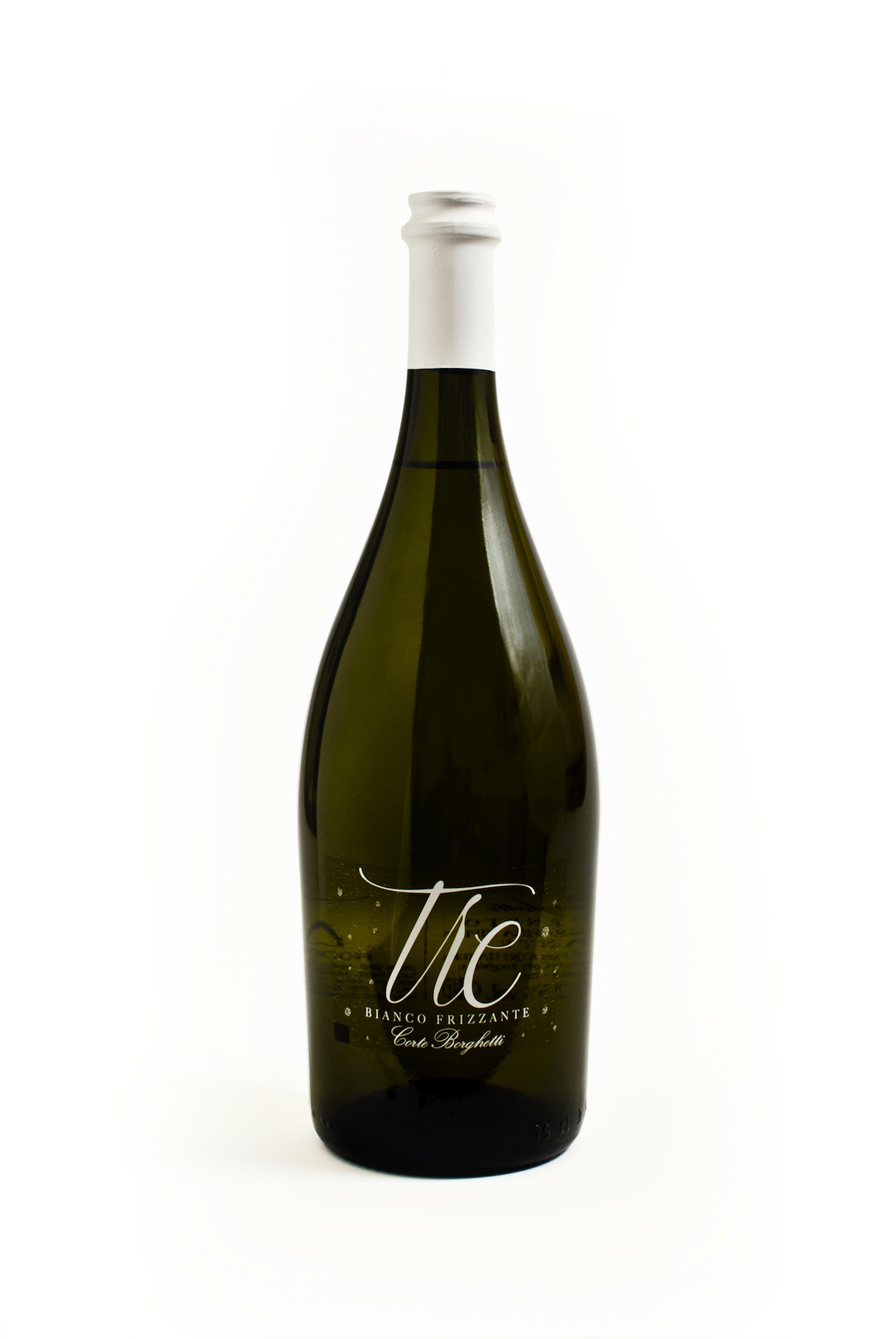 A young white wine with 100% Garganega grapes to be used for cocktails and appetizers.
Size: 750 ml
Style: Dry sparkling white wine
Grapes: Garganega 100%
ANALYSIS
Alcohol content: 11,50 % Residual reducing sugars: 11,00 g/l
Total acidity: 6,00 g/l Dry extract: 19,00 g/l pH: 3,04
VINEYARD
Location: located south of the Valpolicella and to the vicinity of the Adige River. Altitude above sea level between 50 and 80 meters. Type of soil of glacial and alluvial. The vineyards are replanted.
Training system: pergola veronese doppia.
Age of vines: 15 anni.
Load of buds per vine: 20/24
Planting density: 3000 vines per hectare.
Yield per hectare: 120 hl.
PRODUCTION
Harvest: Period of grape harvest: last ten days of August and 1 September, exclusively by hand.
Vinification: The grapes are pressed while removing the stems and separating the skins with soft pressing. The fermentation temperature is 16 ° C. Aging in stainless steel tanks. Sparkling process in autoclave with Charmat method.
Stabilization: Protein and tartaric.
TASTING NOTES
Color: Straw yellow with greenish hues.
Perfume: Floral, intense and delicate.
Flavor: Medium-bodied dry. Slightly bitter.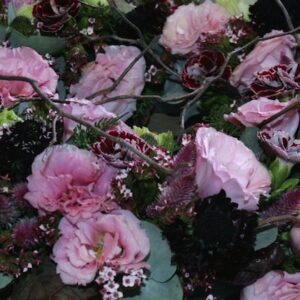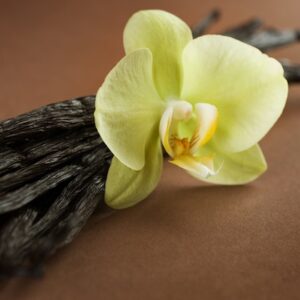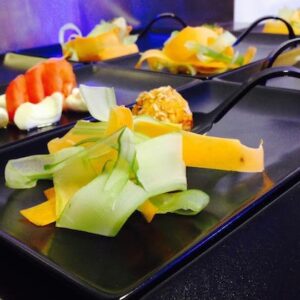 CONSUMER MODE
Storage: Properly preserved at a constant temperature of 14-15 ° C, laid down and in the dark, it can be cellared for 2 years.
How to serve: Serve at a temperature of 6 ° -8 ° C in large glasses, she should uncork the bottle at least 2 hours before.
Food pairing: Ideal as an aperitif, it is recommended with appetizers and fish dishes.